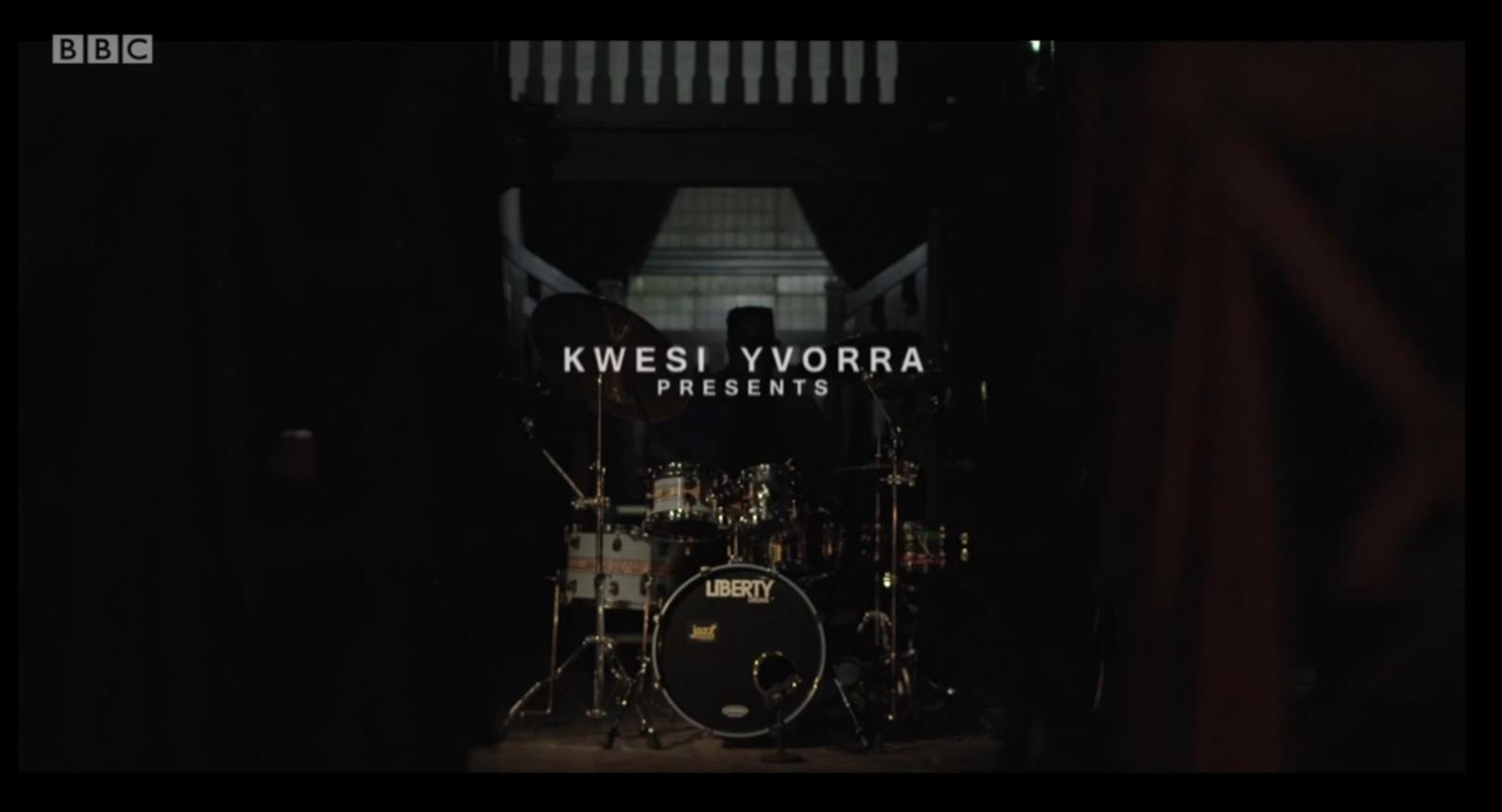 Here is @bbcsport feature for the 2019 #Wimbledon mens semifinals, Produced by @tom__butt , and aired live on #BBC throughout semifinals day. • • • • Big Shout out to @jazzrefreshed , @libertydrums , @bosphoruscymbals , @bosphoruscymbalsuk @evansdrumheads , • • • • • #libertydrums #bbcsport #drumsolo drumstagram #drumfam #drumlife #wimbledon2019🎾 #federer #nadal #djokovic #kwesiyvorra #nuvorrian #drummersofinstagram #tennis
---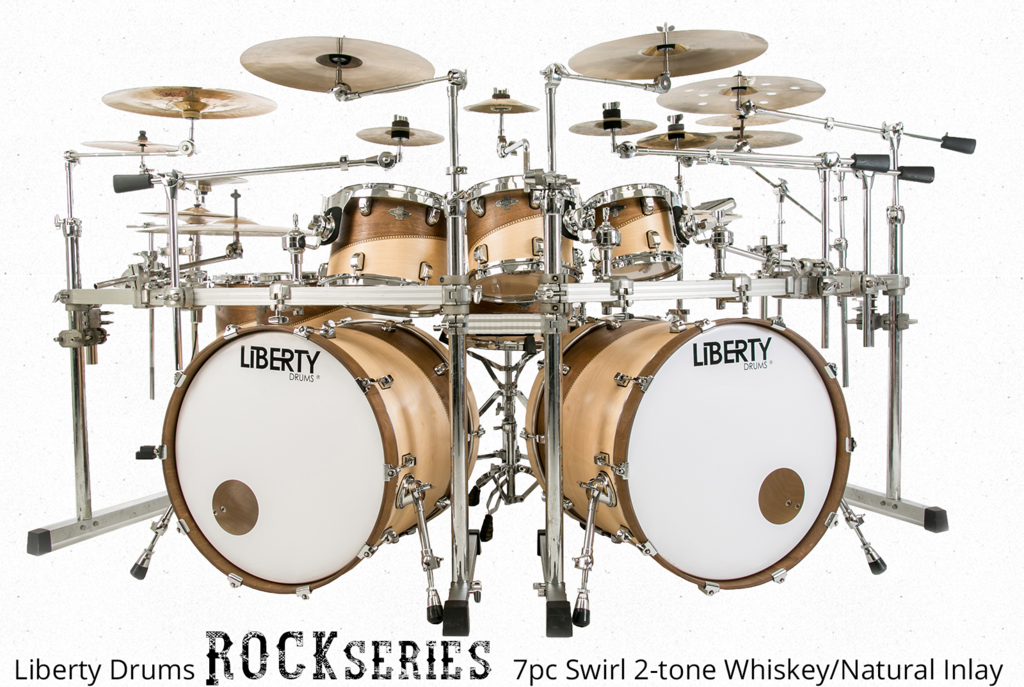 Ever wanted to hear what a Liberty sounds like in action. Here is Liberty artist Vineeth David putting his 7 piece Liberty kit into action.
Available to purchase your 7 piece Liberty Drums today.
Finish: Classic Liberty two tone natural & whisky with box inlay swirl design.
8″×7″ – Rack tom
10″×8″ – Rack tom
12″×9″ – Rack tom
14″×13″ – Floor tom
16″×14″ – Floor tom
22″×18″ – Bass drum (×2)
(does not include the drum rack)
Comes with heads and rims mounts
---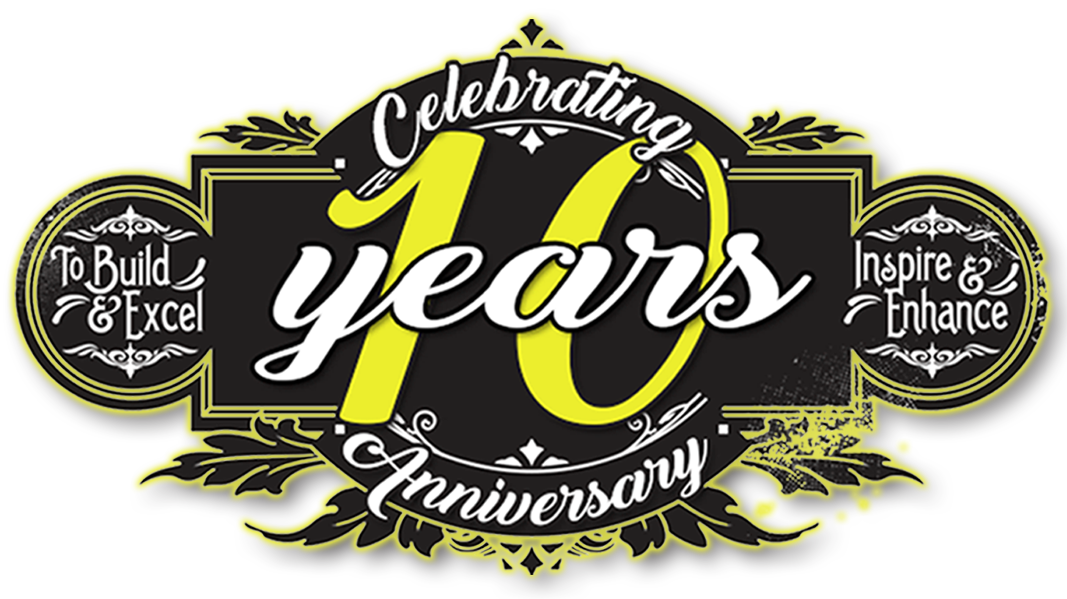 We the Liberated Crew would like to welcome you to our new store website, where you can not only find out more about Liberty Drums and the Crew that makes them, but you can also finally buy or make an order for your dreamed drums!
On this special occasion - 10 years of Liberty Drums, we would like to invite you to take part of our celebration with us. We would like to dedicate this time to our friends and fans - that is you!
We're dedicating 10 Drum Kits -...