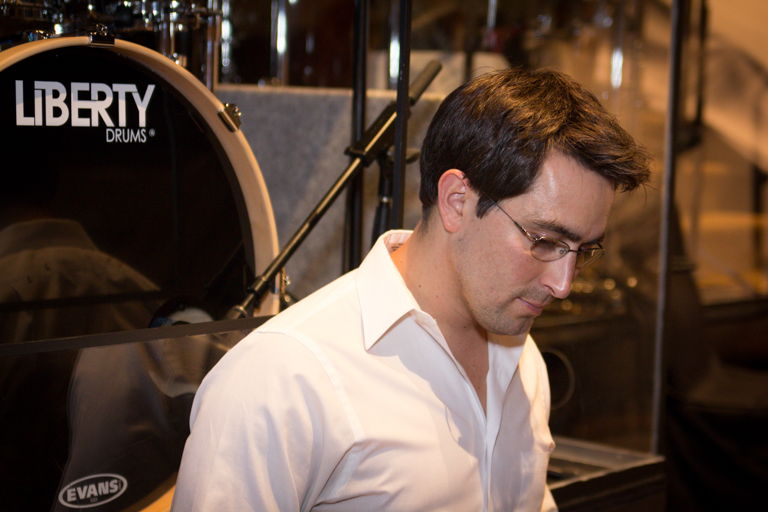 Composer, arranger, music producer and drummer. John has been involved in the professional music scene for over a decade and during the course of his career has been privileged to work and perform with multiple Grammy Award Winning producers, songwriters and artists.
He's appeared in Modern Drummer, the world's number one drum magazine, and has been spotlighted in the Percussive Arts Society's internationally released newsletter about a production work he composed and directed.
He's also scored for film along with many other unique musical projects as a composer, arranger, songwriter and music producer.